June 7, 2022 | Awards and Reviews, Sparkling Wine | L'Acadie Vineyards
2015 Prestige Brut Estate Wins Bronze at 2022 Decanter World Wine Awards in London, England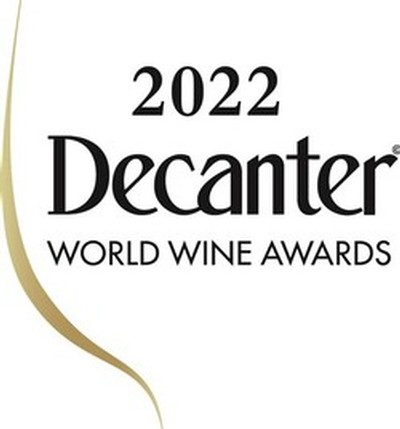 We are pleased that our 2015 Prestige Brut Estate earned a bronze and 88 points at the 2022 Decanter World Wine Awards held in London, England. Scoring in the top 15 sparkling wines in Canada at this prestigious wine competition, this is the third vintage in a row for our organic and vegan Prestige Brut Estate to be awarded. Grapes are from the same block of our organic and vegan estate vineyard planted with L'Acadie blanc in 2006 on ancient seabed soil of schist, sandstone and slate gravels.
"We bought our 30 acres of paradise in Gaspereau back in 2004 inspired by the soil and location potential for sparkling wine. It is so satisfying to earn international awards for our sparkling wines that are rooted over a metre deep into organic living soil.", Bruce Ewert, co-owner and winemaker L'Acadie Vineyards.
Comments
Commenting has been turned off.