June 3, 2023 | From Our Winemaker | Bruce Ewert
Budbreak 2023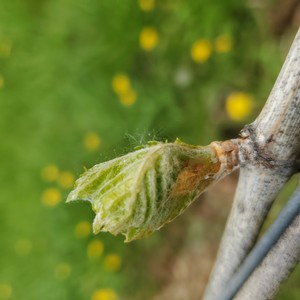 On February 4, 2023 temperatures dropped to -25C in the Annapolis Valley, a polar vortex event in an otherwise mild winter. See CBC news video
We knew that our Gaspereau vineyard would be impacted and the effects are starting to show as we proceed through budbreak. We pruned lightly and left more canes for growth and are seeing a reasonable budbreak so far. The above image is Leon Millot. Even though there are shoots emerging we stll don't know how much crop we will get for 2023...and expect it to be less. Same for L'Acadie blanc.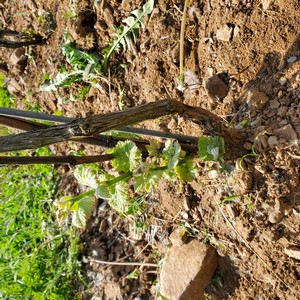 The next image is Chardonnay that is only showing shoots at the trunk so far. Pinot noir is similar. Fingers crossed that there will be some viable buds on the upper canes. It's expected that our only goal with these two sensitive varieites will be to grow new trunks for future years and skip cropping grapes this year.
Comments
Commenting has been turned off.