August 7, 2020 | Sparkling Wine | L'Acadie Vineyards
Recently Disgorged
Recently disgorged, RD, is a term coined by Madame Bollinger in Champagne in the 1960's and is very popular in Europe where larger Champagne houses are not as capable as smaller grower wineries. L'Acadie Vineyards also offers recently disgorged sparkling wines, usually a month or a couple of weeks on the cork- fresh, fruity and lively. Buying direct from the winery is your best access.
Disgorging or degourgement is the act of removing the yeast from the bottle, adding a dosage of wine and sugar to balance natural acidity and corking the bottle. Like smaller grower Champagne wineries we are able to disgorge in small batches and have a small radius of distribution, compared to larger companies that have equipment to process large numbers of bottles and then ship to all points of the globe, on the cork for sometimes many years.
Bubbly ages like a white wine after the yeast is removed, fresh, fruity, vital style in the first several months, and rich and biscuit after one or more years. Look at the cork next time you open it – if it maintains that mushroom shape, it's been in the bottle over a year, and if not, it is recently disgorged.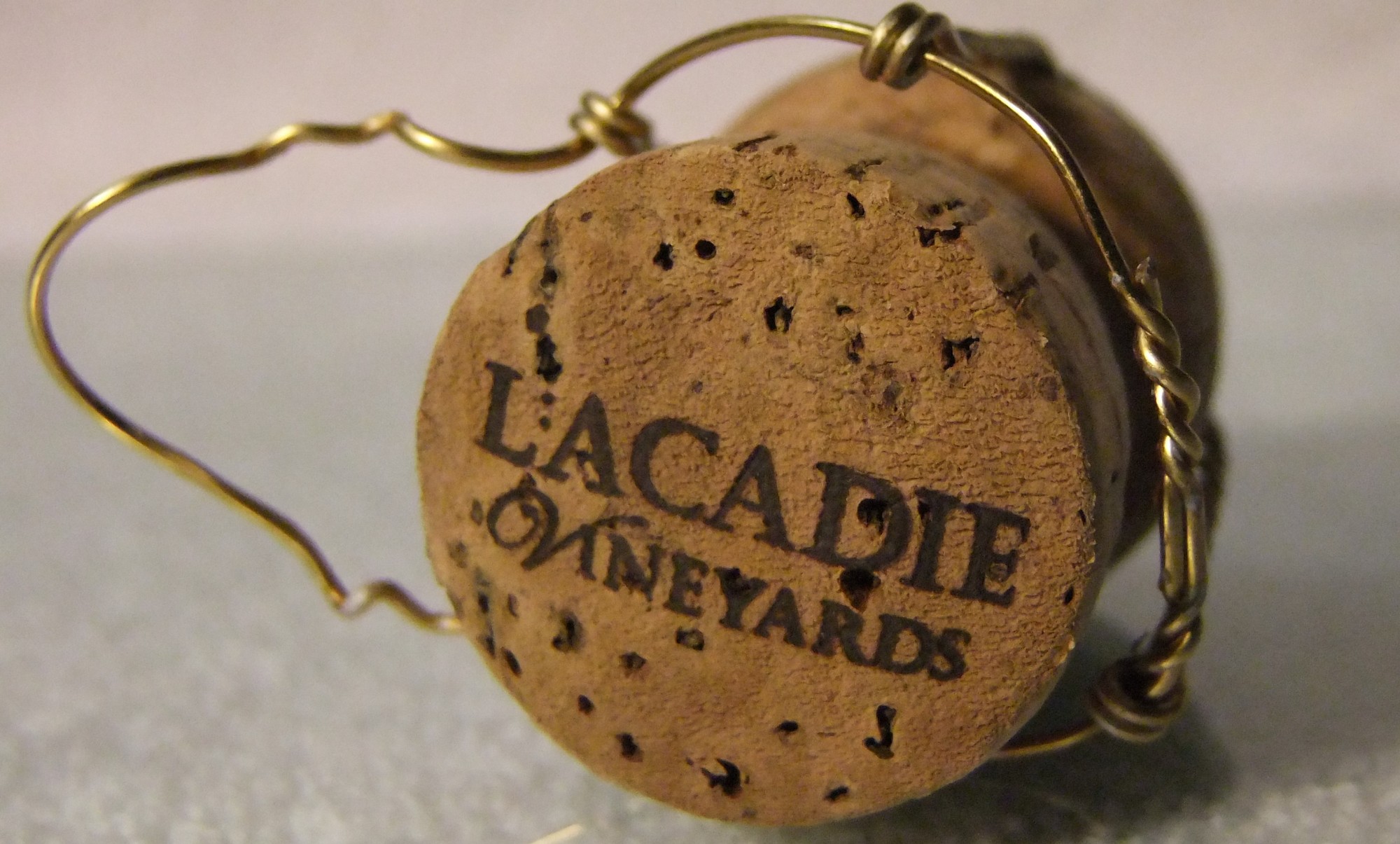 Comments
Commenting has been turned off.