May 8, 2023 | Awards and Reviews | L'Acadie Vineyards
Vegan, organic, geothermal, natural - L'Acadie Vineyards keeps it green - via Saltwire by Bill Spurr
Great article about our environmental efforts to produce organic and vegan wines!
"L'Acadie's supplier of corks for its bottles of sparkling and still wines has calculated that the Gaspereau Valley winery was responsible for the sequestration of "a whopping" 10 tonnes of carbon dioxide in 2022 because it uses only natural cork."
Full story on Saltwire by Bill Spurr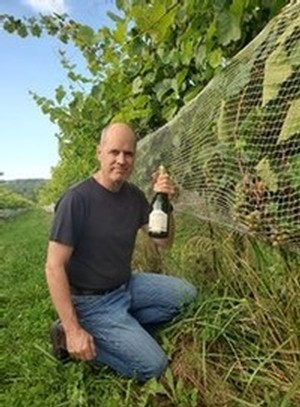 Comments
Commenting has been turned off.